We know different providers operate in different ways and so we've created two ways to pay, outlined below. We want you to choose the system which works best for you and your practice.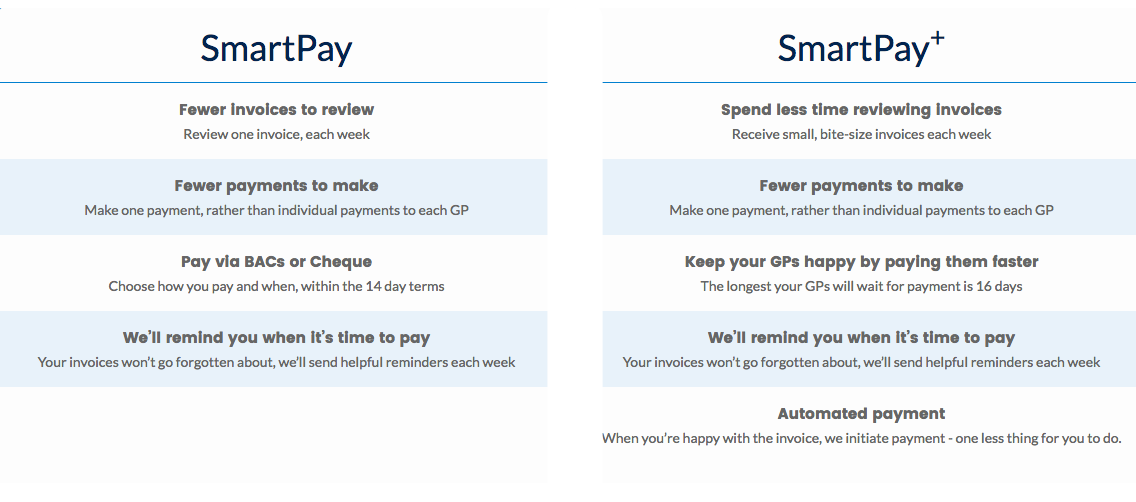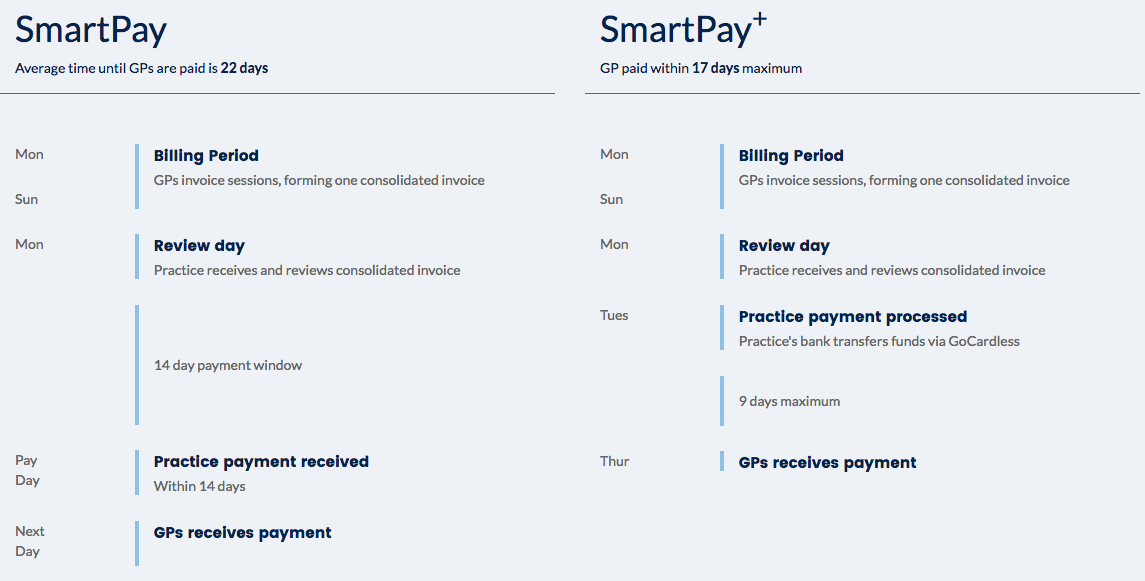 Customer support
If you experience any technical issues or have questions, please contact the Customer Support team.
You can get in touch either by using the online chat (08:00-21:00 weekdays, 08:00-20:00 weekends) in the bottom right-hand corner or email support@lantum.com.
Alternatively, call us on 0203 771 8411 (08:00 – 21:00 weekdays, weekends 08:00 – 20:00)
One more thing…
If your page display differs from the example layout, please download or update Google Chrome for the latest version.