Thank staff for their work and let them know how they can improve by leaving them feedback.
Lantum prides itself on the quality of its members, but we recognise that occasionally a clinician doesn't achieve the high standards expected of them. In these instances, it's important that the clinician is made aware of any problems so that they can reflect on them and improve for the future.
Clinicians who book work through Lantum are expected to be:
Punctual
Organised
Polite and respectful
Remain at all times professional and keep confidentiality
Reflect and improve from feedback
Honour their commitments
If you wish to provide feedback on the service provided by a clinician booked through Lantum, you can:
Message them directly through Lantum's private messaging centre.

Leave a comment for the staff member via the My Staff pages, reflecting the professional work that the staff member conducted during the session. This comment will be visible to the clinician, so we advise you to be as constructive as possible.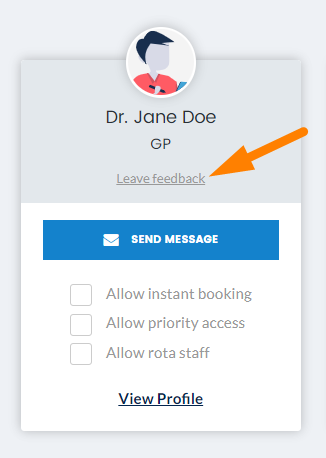 If you do not feel comfortable sharing feedback directly with the clinician please email it to us at support@lantum.com and we will pass it on to the clinician so that they can learn and improve.
Customer support
If you experience any technical issues or have questions, please contact the Customer Support team. You can get in touch either by using the online chat in the bottom left-hand corner or via email support@lantum.com