If you have posted a session and would like to request a specific GP to work it, you can do so on Lantum.
Firstly, you will need to post the session on your account. Please see our How to create a job FAQ for instructions on how to do this.
Once the session has been posted it will appear on your Sessions page in your Calendar view. Here, you'll be able to click Request a Doctor.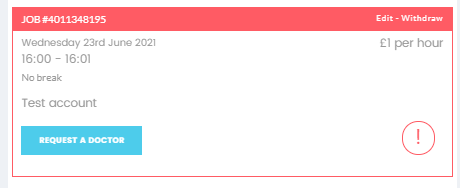 Clicking this button will open a pop up with information on the Request a GP feature. Please note that the session will only be visible to your requested GP for 6 hours. Afterwards, it will be posted to the rest of the marketplace.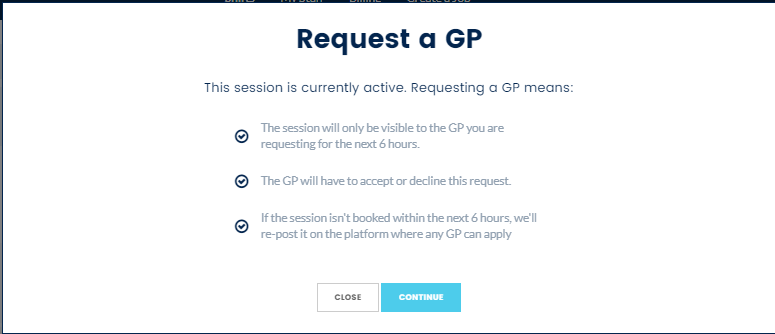 Clicking continue will take you to a page where you can pick which GP you would like to work the session. This GP will need to be part of your My Staff, so will have had to have worked at your practice beforehand.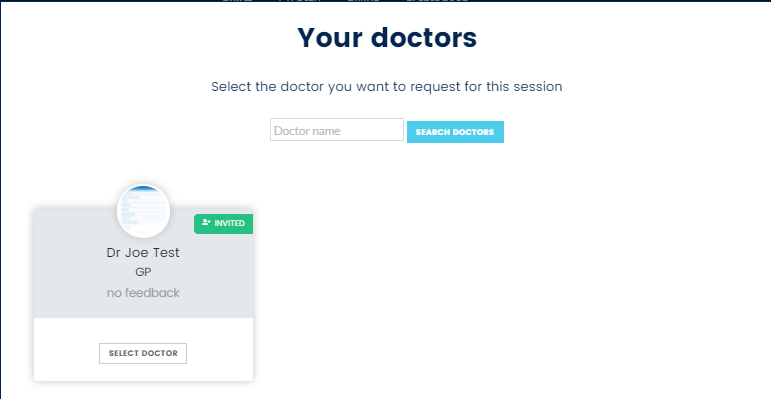 Once you have selected your GP, you will need to confirm the details and then the GP will be notified by email.

------
Customer support
If you experience any technical issues or have questions, please contact the Customer Support team. You can get in touch either by using the online chat in the bottom left-hand corner or via email support@lantum.com