You can download the Lantum app, available on both the App Store and Google Play.
Please note: when signing into the app, login details are the same as when logging into your account on the web.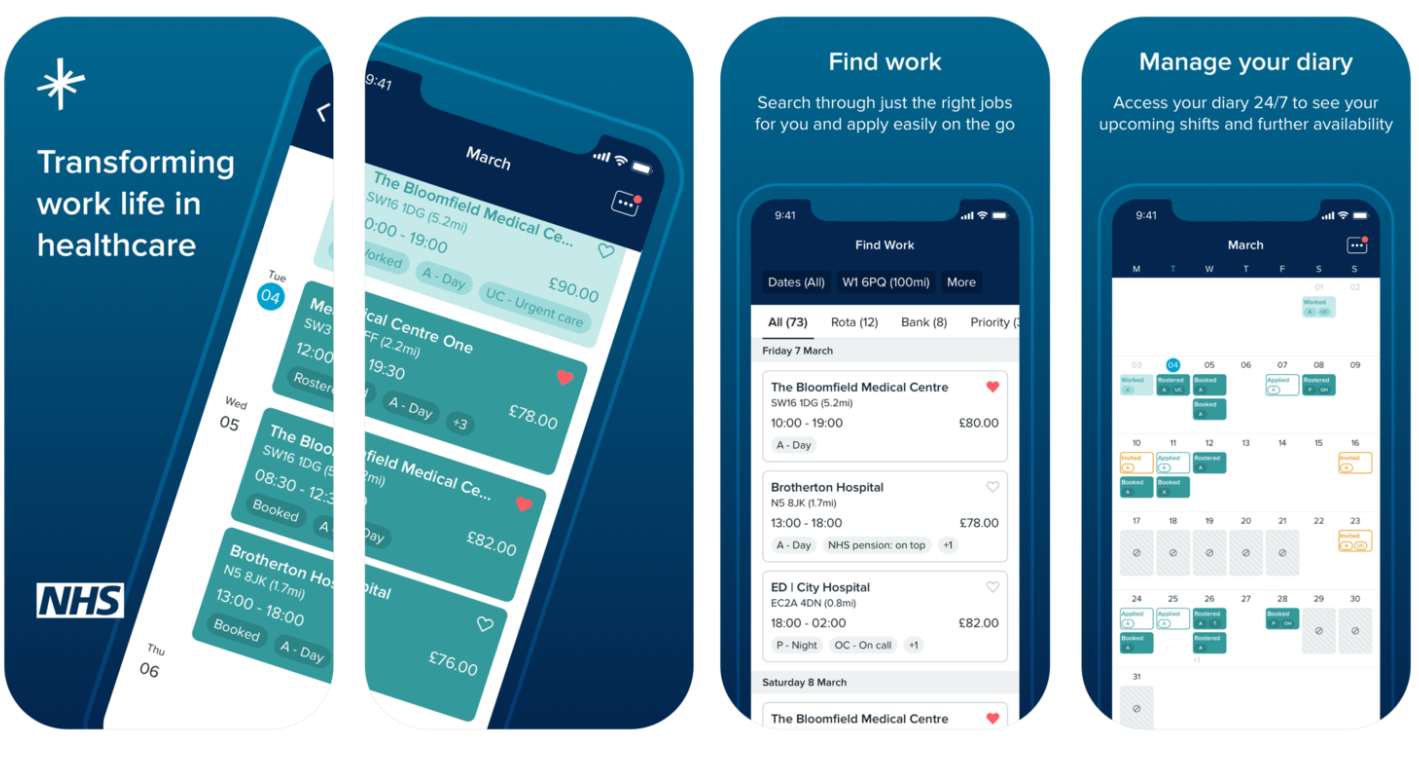 Please note: The app is only for clinicians and currently we don't have an app for practice managers.
I have a blank screen/error when trying to log into the app?
Make sure you have the latest version of the app. You can check any updates in your App store/Google play store

If there is an update please select update

Once done please try and log into the Lantum app again.
The app still does not work after update?
If you are still having issues logging into the app, please try to uninstall and reinstall the app from your device.

Once done please try and log in again
I can't see any shifts through the app but can on the Lantum website.
Please check your filters in the app under 'find work select 'more'

From the filters you can tick the types of shifts you would like to see, if you have telehealth shifts ticked then this may be blocking it from all shifts showing. Please untick.

If you still cannot see a shift please extend your 'sessions starting between time' or 'minimum rate'
If after trying the above if you are still having issues, please contact customer support via email with screenshots to show the issue you are experiencing.
------
If you experience any technical issues or have questions, please contact the Customer Support team. You can get in touch either by using the online chat in the bottom left-hand corner or via email support@lantum.com