We've made it really easy to reset your password, follow the below instructions. 
All you need to do is visit the login page, click "forgotten Password" and enter the email address you used to sign up.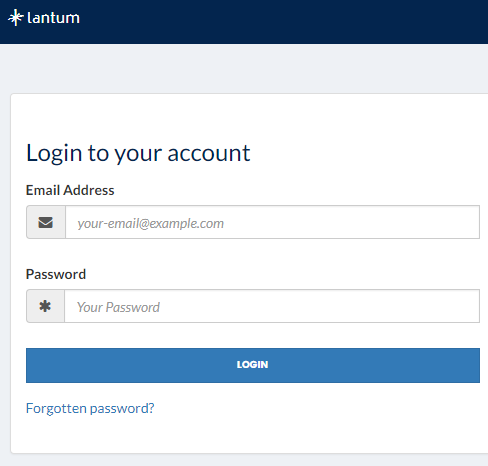 Click "Send me instructions" and you will receive an email. The email should take a couple of minutes to arrive in your inbox, if you haven't received it in this time frame check your junk mail. If the email isn't in there, click 'Send me instructions' once more. 
Once you've opened your email, click on the link contained within this email, enter and re-enter your new password and you'll be able to login in again!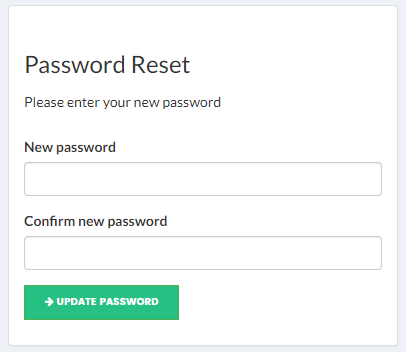 Customer support
If you experience any technical issues or have questions, please contact the Customer Support team.
You can get in touch either by using the online chat (08:00-21:00 weekdays, 08:00-20:00 weekends) in the bottom right-hand corner or email support@lantum.com.
Alternatively, call us on 0203 771 8411 (08:00 – 21:00 weekdays, weekends 08:00 – 20:00)
One more thing…
If your page display differs from the example layout, please download or update Google Chrome for the latest version.